Sign up now!
Start any time and complete at your own pace.
Reduce the worry if a first aid emergency was to occur.


This course helps you bridge the gap
between an emergency or first aid scenario
and veterinary treatment.




Learn what to do in case of emergency or injury:
In case of feline collapse
Vital Signs and physical examination procedure
The best way to clean a wound and when to send to a vet
What to do if a cat has a seizure
How to treat heat stress and shock before veterinary assistance
Transport an animal after a first aid situation
If parasites or foreign bodies are found
In case of ringworm in the salon
Poisons and ingredients to avoid, and signs of poisoning
Record Keeping and post incident review
Client communication for all first aid scenarios
CPR procedure and video demonstration
And much more!
Course content in English (AUS)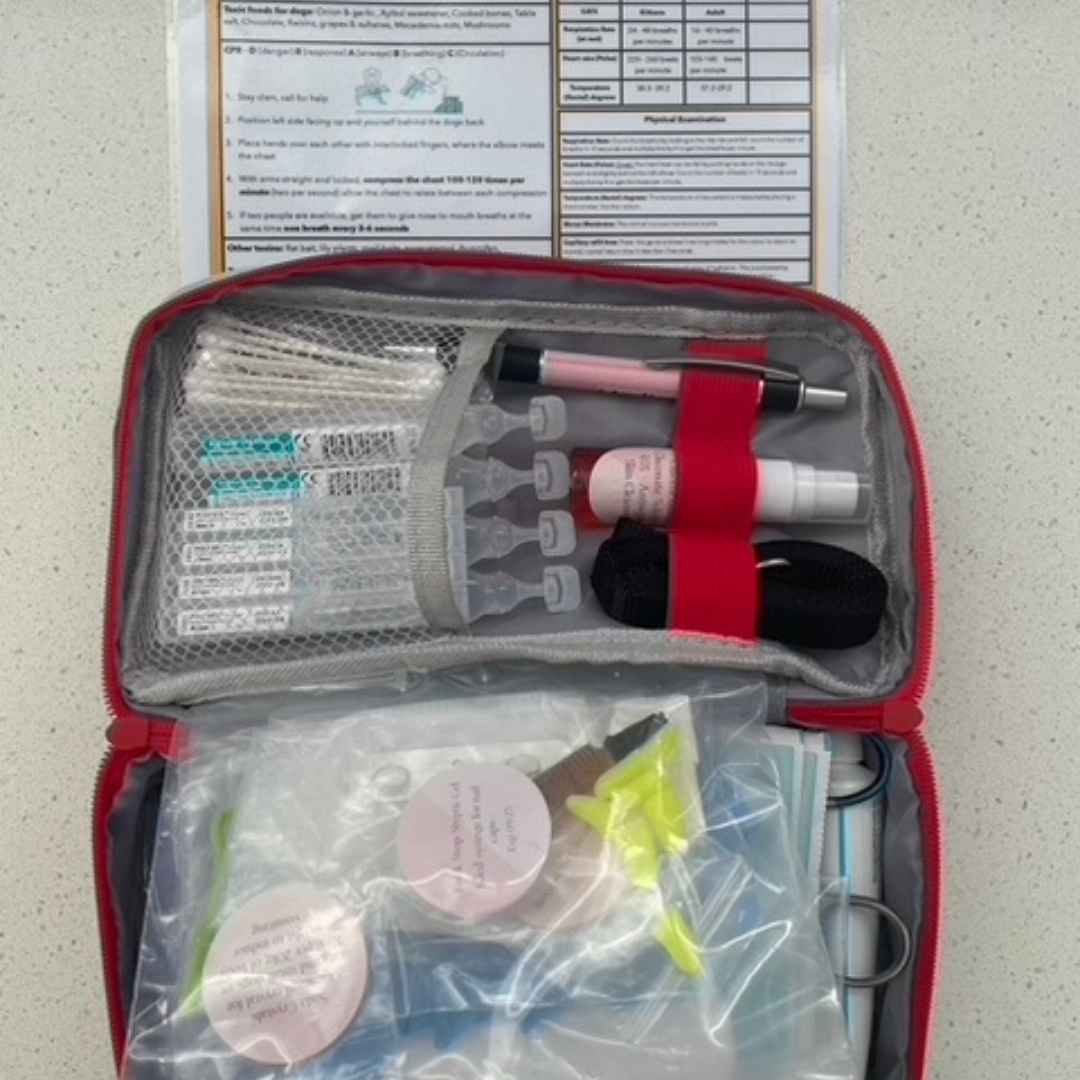 Emergency procedures
Step by step help to identify, assess and take action on an emergency scenario before seeking Veterinary treatment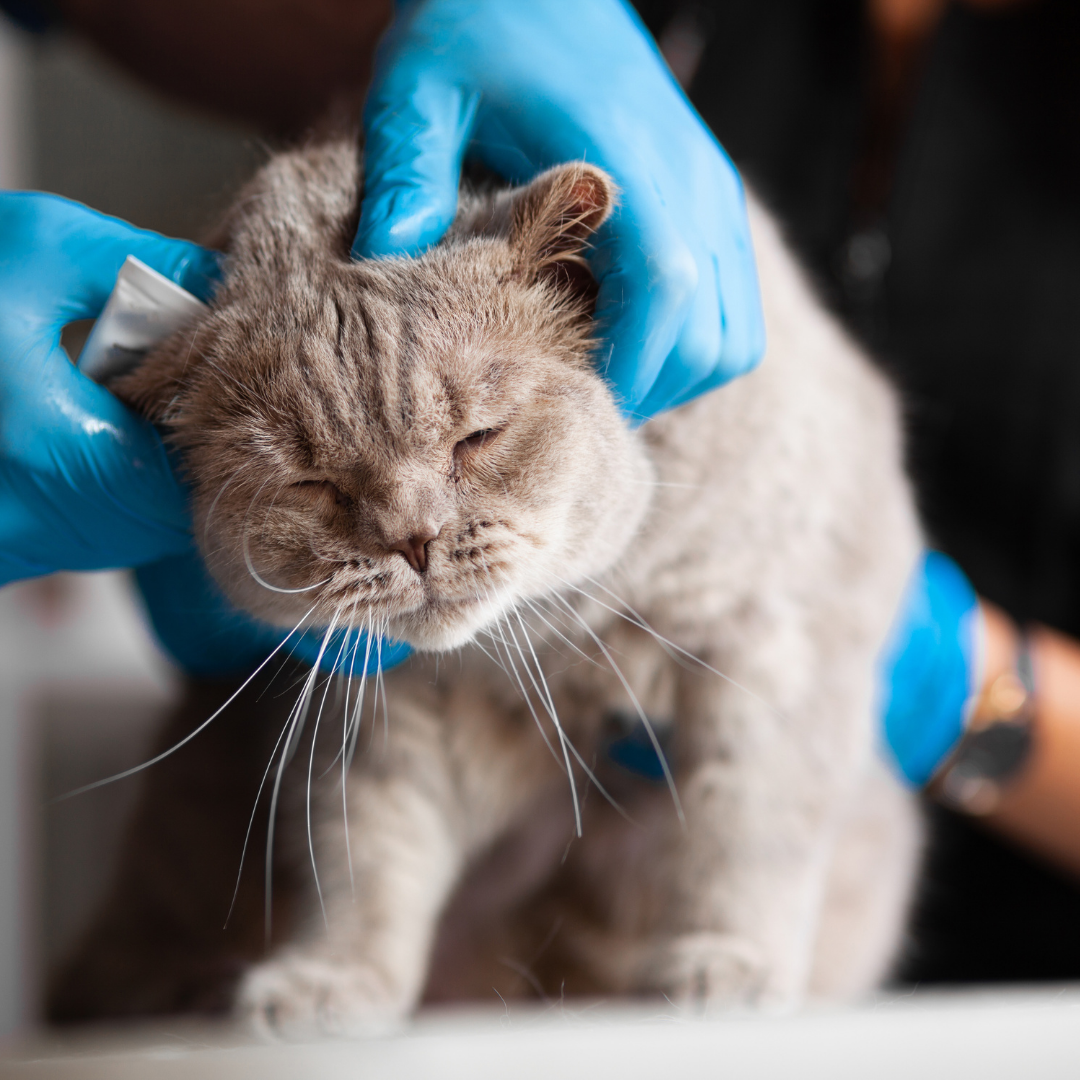 Printable content handout for use in salon
Videos for view at your own leisure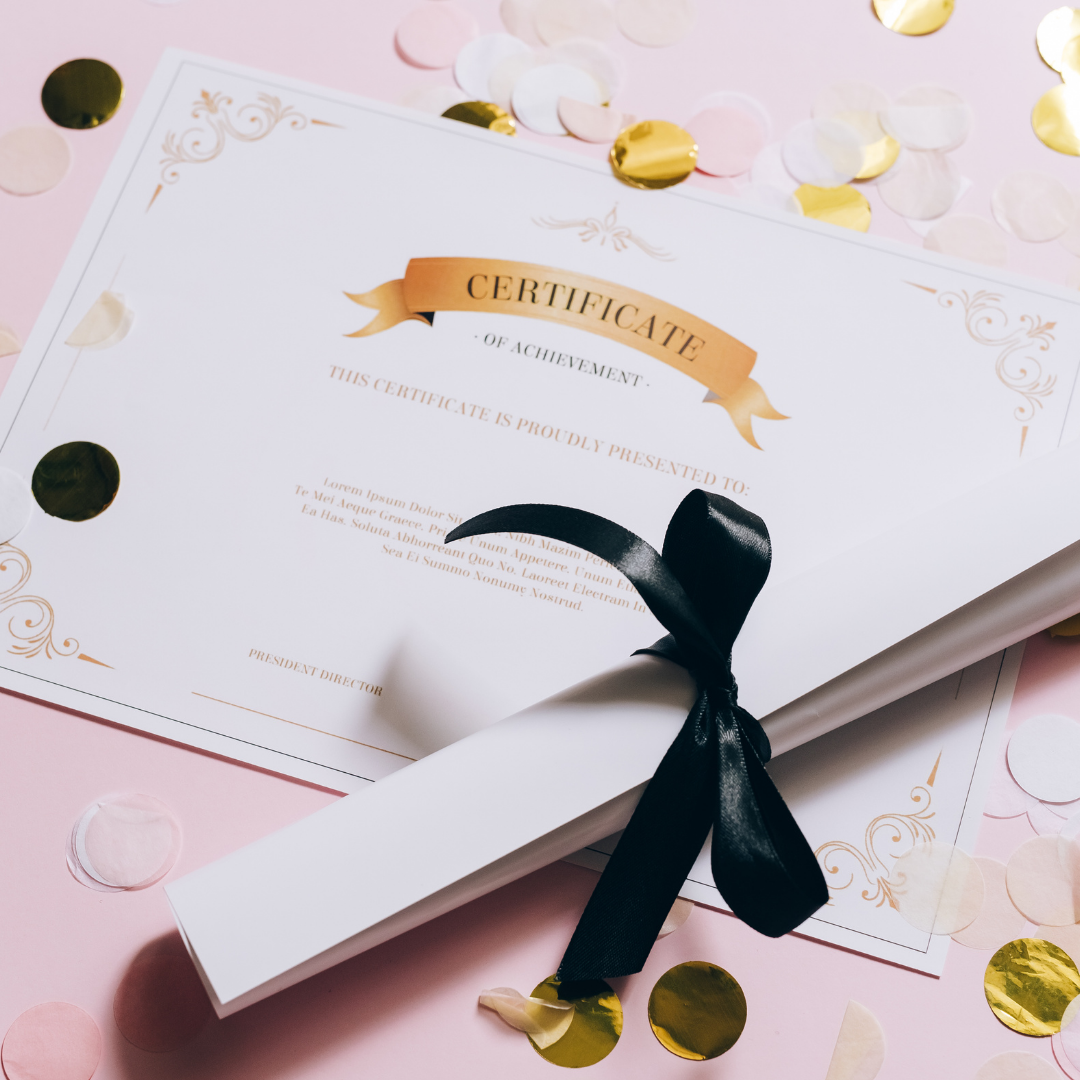 Certificate
Quiz and assessment, once passed you will obtain a
certificate of completion*
Terms and Conditions
This course is for further education purposes only and you should always consult with a Veterinarian.
This advice should not replace Veterinary treatment. This course does not replace a formal education.
Please consult your local workplace WH&S government organisation for up to
date workplace information.
You should always have
public liability insurance before grooming a cat or providing first aid.
30 day money back guarantee does not apply for this course.
Certificate upon completion at 80% or above. Assessment must be received by us in email. This can take 2-4 weeks depending on course intake.
This course is copyright and owned. If you copy or share content of this course,
your certificate will be withdrawn.
With thanks to Naomi Conroy of Medicpet Australia