Understanding feline behaviour is essential for a Cat Groomer to prevent bites and injuries and keep a happy client.


Take the required history to aid your decision of what is an ideal groom for the client.


We will learn subtle to extreme stress signs so you can read the cat's body language.




Confidently know you can assess a cat's potential to be groomed.


See Videos of real cats in all levels of contentment to stressed behaviour.

Course content in English (AUS)

Prerequisites
There are no prerequisites of this course.
Learning Objectives
Evaluate when to stop/not begin the groom
Assess a cats temperament and potential to groom from the new client form to the check in.
Read stress signs on any cat in salon
See the grooming from the cats point of view
Review the types of aggression and triggers
Read body language to help interpret a cats future actions
Understand the temperaments you may see in salon
Explain behaviour modification techniques
Recommend when Veterinary sedation is required and refer
30 day money back guarantee*
All online including support
Access to our students only Facebook group
Certificate on completion


All course content checked and edited in collaboration with Australian
Veterinary Animal Behaviourist,
Veterinary Nurses and Master Cat Groomers.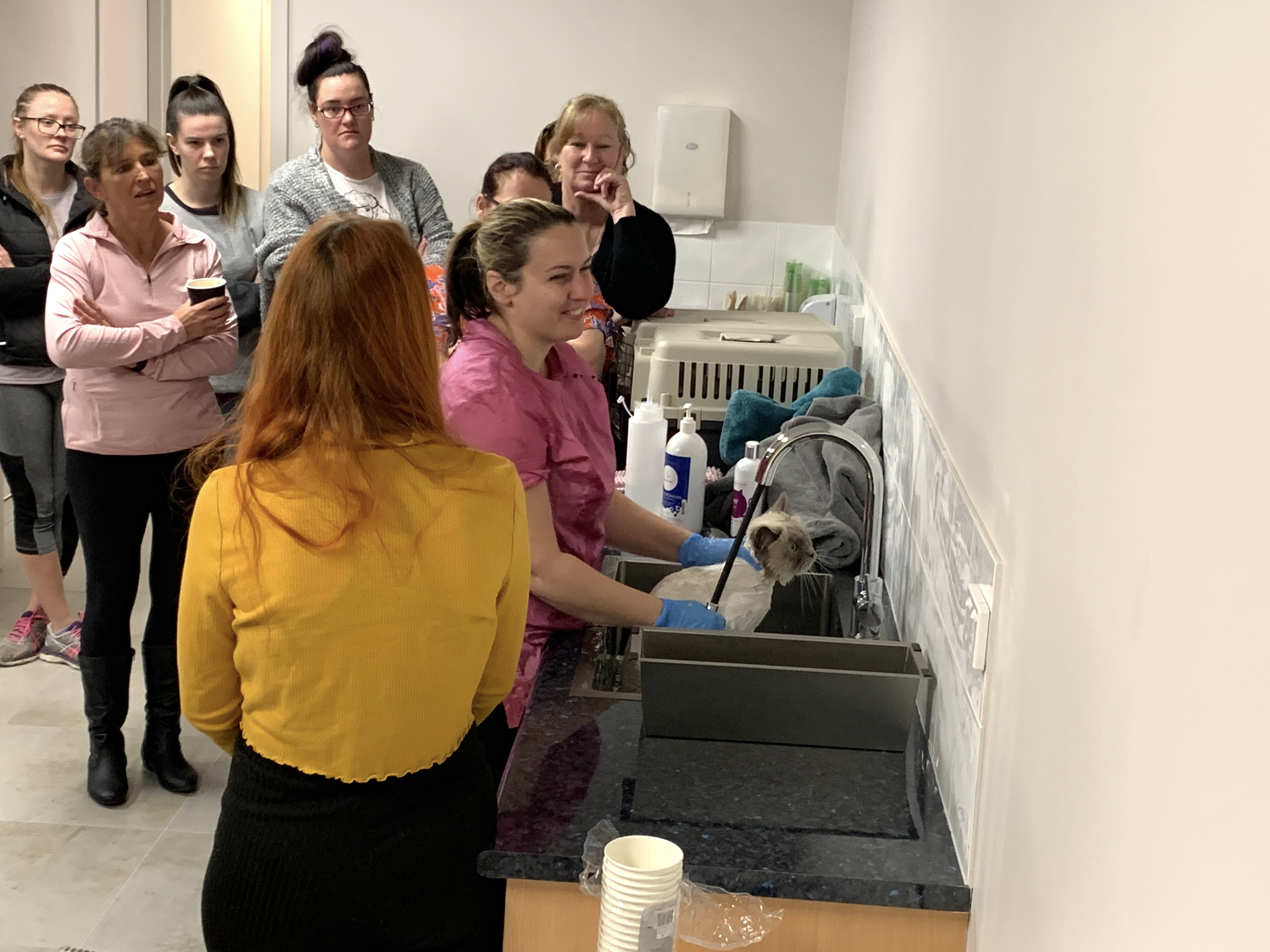 Hi I'm Lexie your Cat Grooming Teacher


I see such a need in feline behaviour for the Cat Groomer, I am asked often for more information for a Cat Groomer to prevent bites and scratches and improve their handling.


.
Free Handouts, Posters,
2 page 'New client Form as below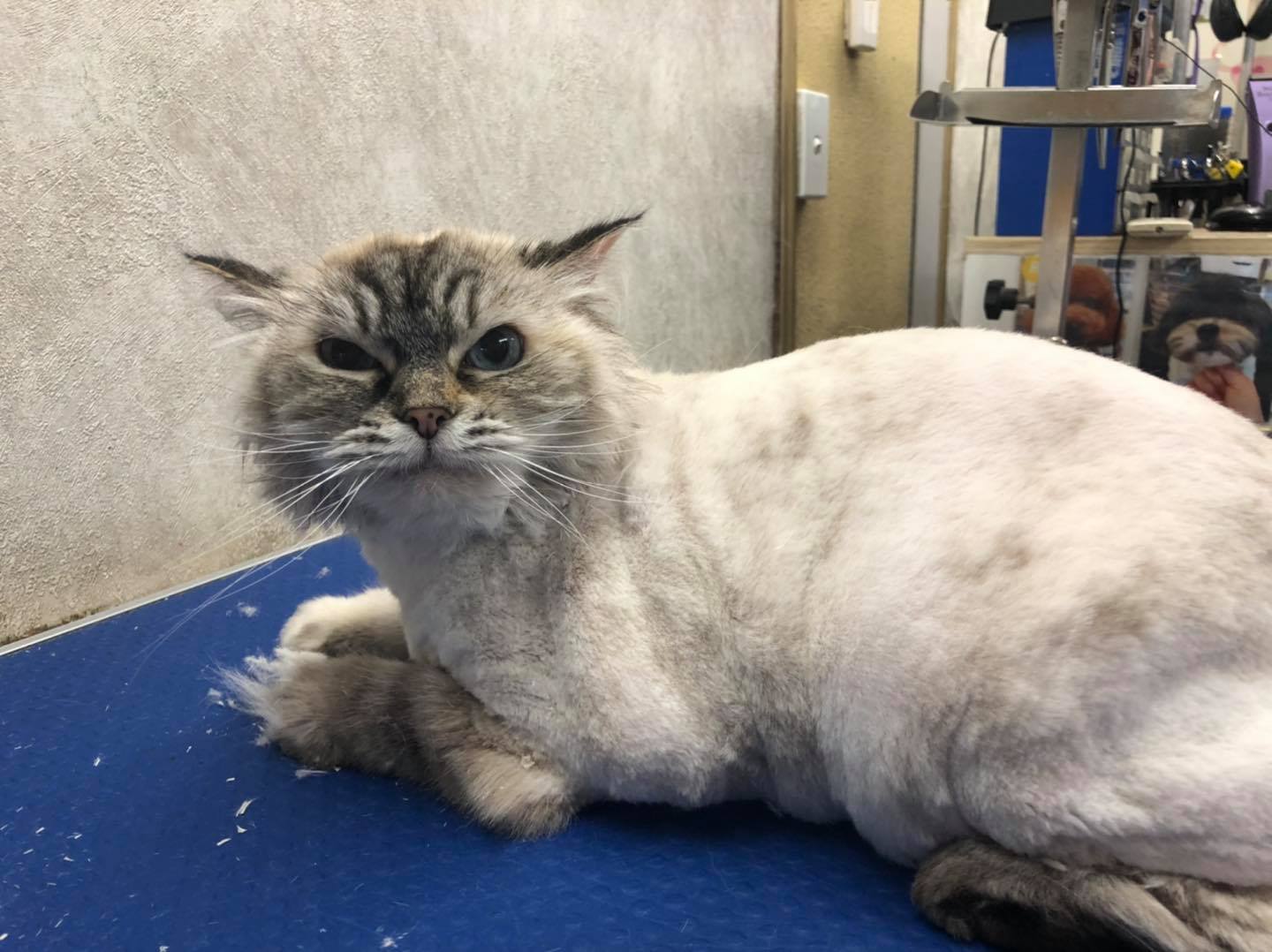 Be given an example of a new client form intake form of a full behaviour and veterinary history, this can adjust the groom preventing or predicting aggressive behaviour.
Help the owner prevent the cat arriving stressed at the groom.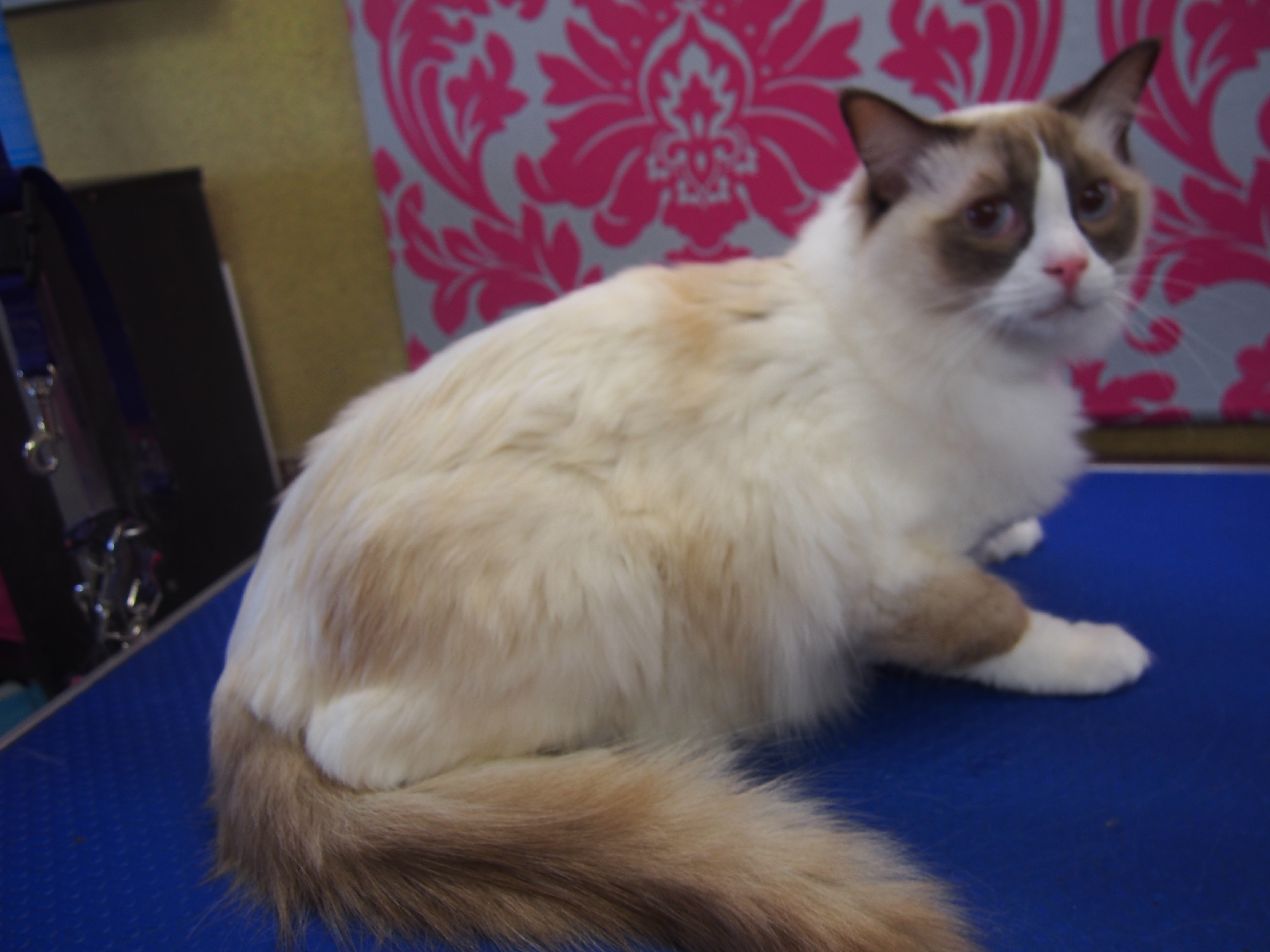 What causes a change in behaviour during the groom? Change your salon and techniques to preen behavioural changes.
Learn to prevent a cat's stress signs from evolving into extreme stress or aggression.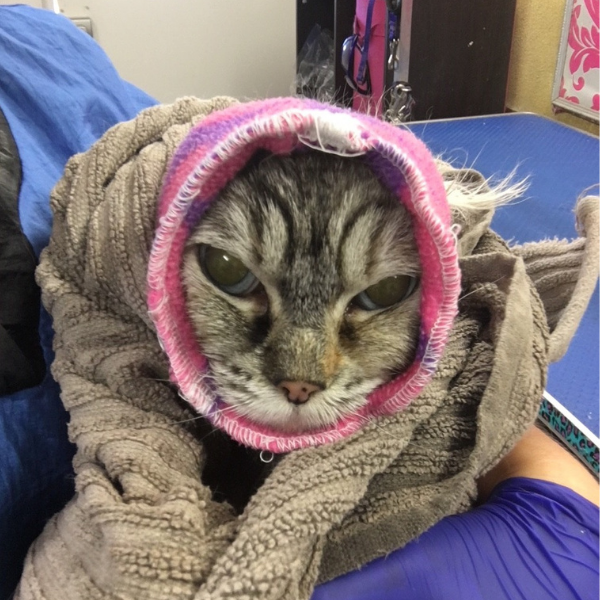 Learn restraints and muzzles and my personal handling techniques.
Find out when sedation is necessary at a Veterinary Clinic.
.
Learn about Behaviour Modification Techniques to help the Grooming Process.


See an example of what can be added to your salon in the video below:
Course Curriculum
Available in days

days after you enroll

Course contents
Check your inbox to confirm your subscription