Want to confidently learn to groom your own Cat at home?
Bathe your cat just like the experts!


I share with you my proven slow introduction techniques, used by many Cat Groomers and Cat Owners around the world!
"Lexie is an experienced, passionate and dedicated Groomer who knows her stuff!"


Check out the latest Groomer Courses and FAQ's below
Master Cat Groomer
Qualified Veterinary Nurse
14 years of proven Grooming techniques
"Grooming with Love"
Working with you for a happy healthy Cat!
Cat Owner Courses


Learn at your own pace, any time of the day or night. Watch the videos as many times are you need.
Above: Actual photos from my Cat Owner Courses
See reviews from some of our past Students
"We had tried for over 2 months to be able to groom our very scared Persian, the vet even gave her medication to calm her down and we couldn't get it done. Today using Lexie's calming and grooming techniques I managed to give her a full groom, no medications required!! She looks like a Persian again and is so fluffy and happy!"
Kim R- Cat Owner, Longhair Cat Maintenance Course
"The short course on shorthair cats gave me the boost of confidence I needed. The information is practical and helpful and the videos made it really easy to understand. So glad I enrolled! Thanks Lexie"
April D- Groomer, Shorthair Cat Grooming Maintenance Course😁🐱"]
"Being a vet nurse, I felt it important to learn how to groom cats. Lexie taught me this in a very professional and friendly manor. I observed her and was talked through it first, before having a go myself. It was much more difficult than I thought - especially when you have a strong cat like my Tom! There's a lot more to it than just shaving them - multiple different brushes & clipper blade techniques, handling techniques and very importantly, making it a stress free experience as much as possible to the cat..... I can't recommend Lexie enough!"
Brianna E. Veterinary Nurse Received One-on-one training
"Lexies calm, careful, thorough training turned the daunting idea of washing a cat, into a skill set that has added growth to my business and allowed me to indulge my passion of felines! I am very proud to tell clients I was taught by Lexie Ing."
Naomi F. - Professional Cat Groomer, Received One-on-one training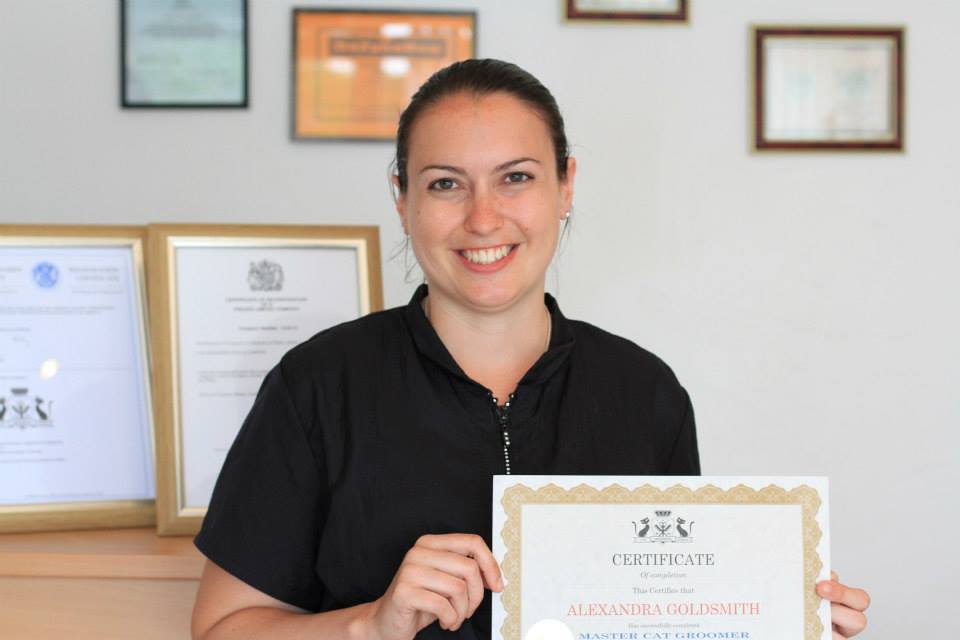 Welcome! I'm Lexie your Cat Grooming Instructor,
I am a Certified Master Cat Groomer (London Cat Grooming School) and a Qualified Veterinary Nurse who has been grooming cats for over 14 years.
I am here through your Cat Grooming journey! Email me at any time.
In this program I will be sharing my knowledge with you!
See my teaching philosophy and about me
FAQ's


Who are the courses for?
The Shorthair and Longhair Coat Maintenance courses are aimed at Cat Owners with bathing, blow-drying, tool and product selection and combing videos. I also have a Nail Clipping Course.
The other courses are aimed at Professional Groomers, or those looking at becoming Professional Cat Groomers.
What if I am not happy with my course?
You are entitled to a refund within 30 days of purchasing the course if you have not completed the course.
Do I need to complete the course in an allocated time?
No, you may take as long as you like.
How many times can I view the videos/content?
You may view the videos and content as many times as you need before you finish the course.


Do you demonstrate de-matting techniques?
No, I do not recommend de-matting cats, there is too much risk and adverse effects of doing so.


How can I learn more?
Keep up to date with our course launches at https://linktr.ee/catgrooming


What if I need help?
We provide support through our Facebook page, groups, and email. 


Cat Owner Courses


Learn at your own pace, any time of the day or night. Watch the videos as many times are you need.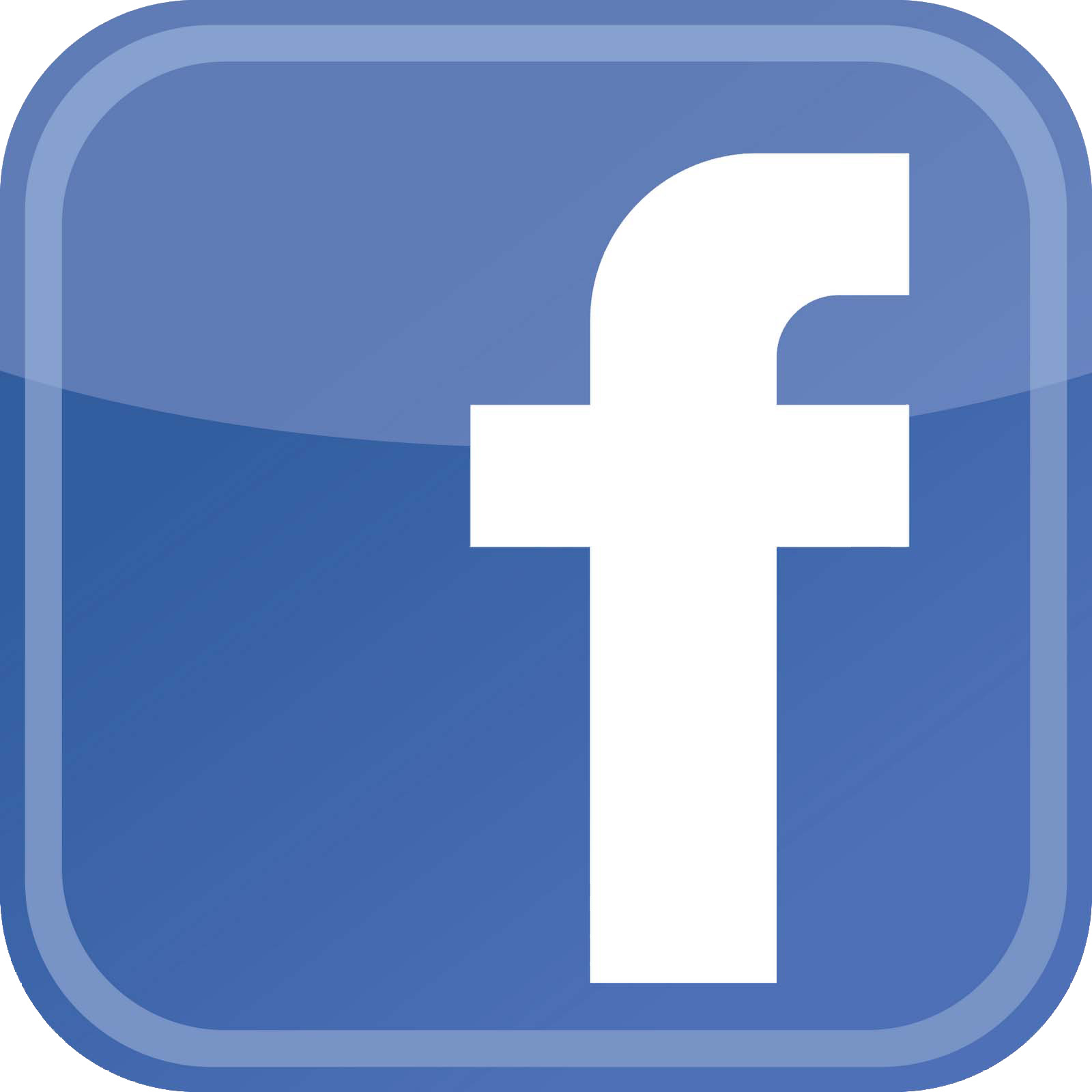 Facebook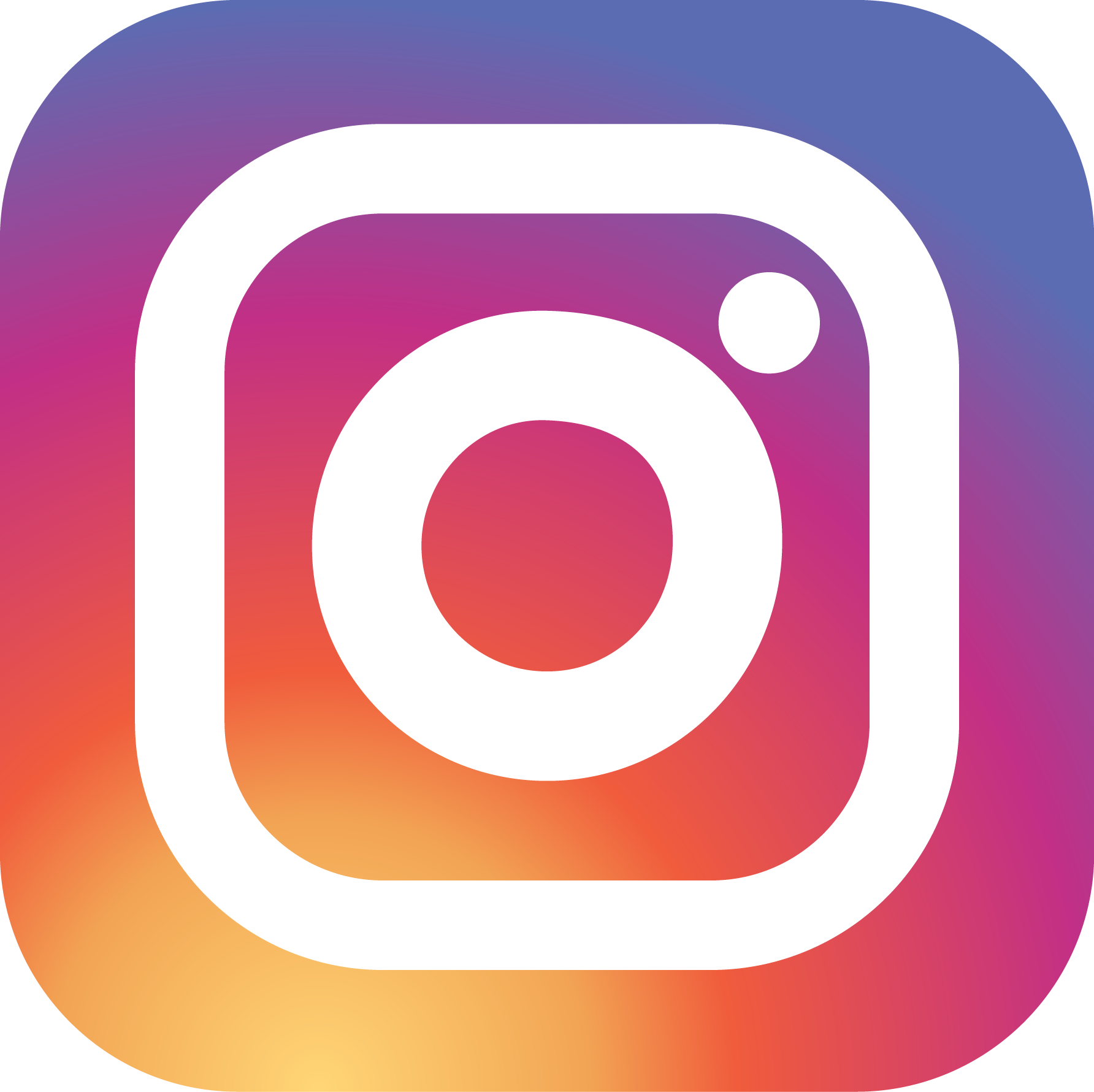 Sign up for my newsletter!