You + Me + the cats


This is the beginning of a great relationship.
Are you a cat grooming or mixed grooming business, or thinking of becoming one to increase your income, serve your customers and fill service gaps? Do you feel daunted by the 'how-to's' and need some knowledgeable and friendly support? 


Lucky you! You're in the right place. 
I bring like-minded cat groomer entrepreneurs together who are looking to improve their businesses, grooming techniques and professional skillset. 
The best groomers are the ones who continue their education and can speak knowledgeably to their clients. 


Join a wonderful group of catrepreneurs here, we're the 'furrari' of memberships!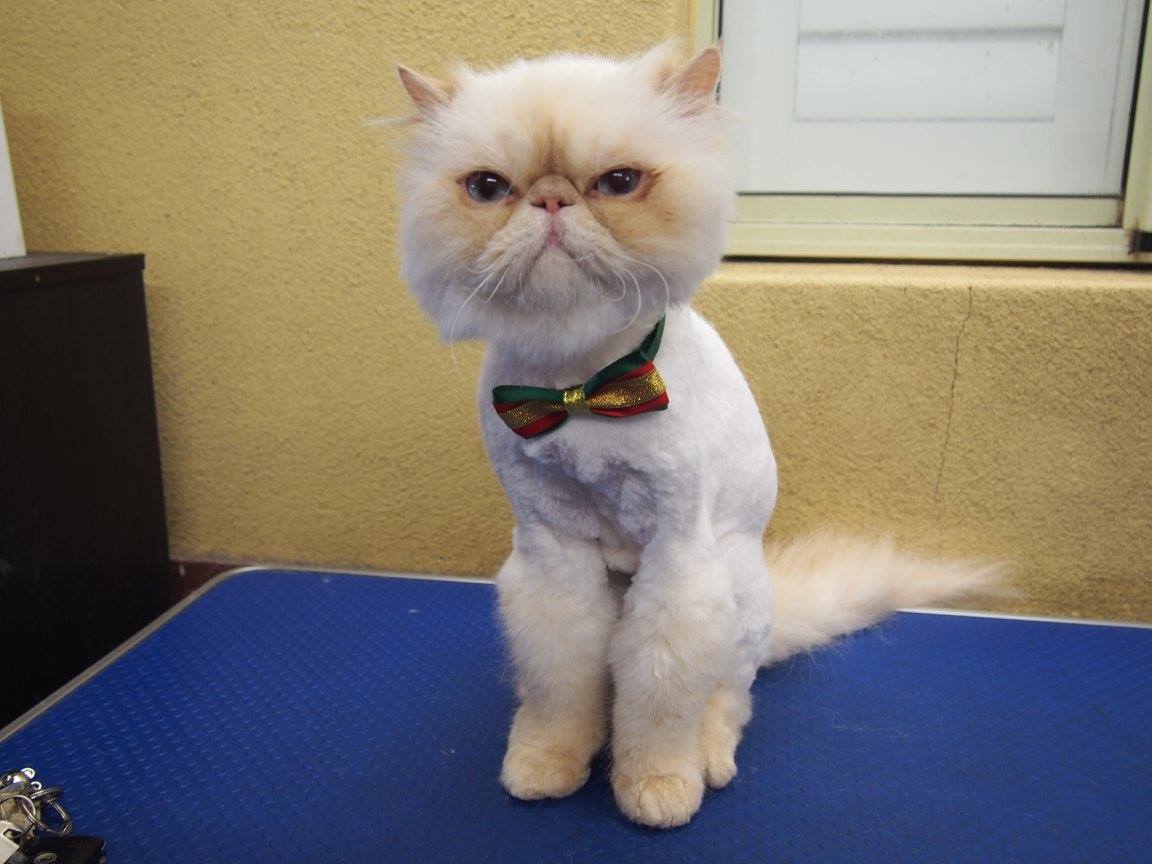 Don't be as disappointed as him!
Join today!
This Membership program includes videos, handouts, articles, and more!
Every month you will be emailed when a new module is released
Module release 1st of the month
Examples of Monthly Modules
First Aid in the Grooming Salon and Emergencies!
Anatomy of the Feline Skin
Setting Client rules and the new client walk through
Equipment Choice and maintenance
Handling- My tips to a low stress groom
Add Ons- Creative Cat Grooming, spa treatments, nail caps
and more!
Module open 1st September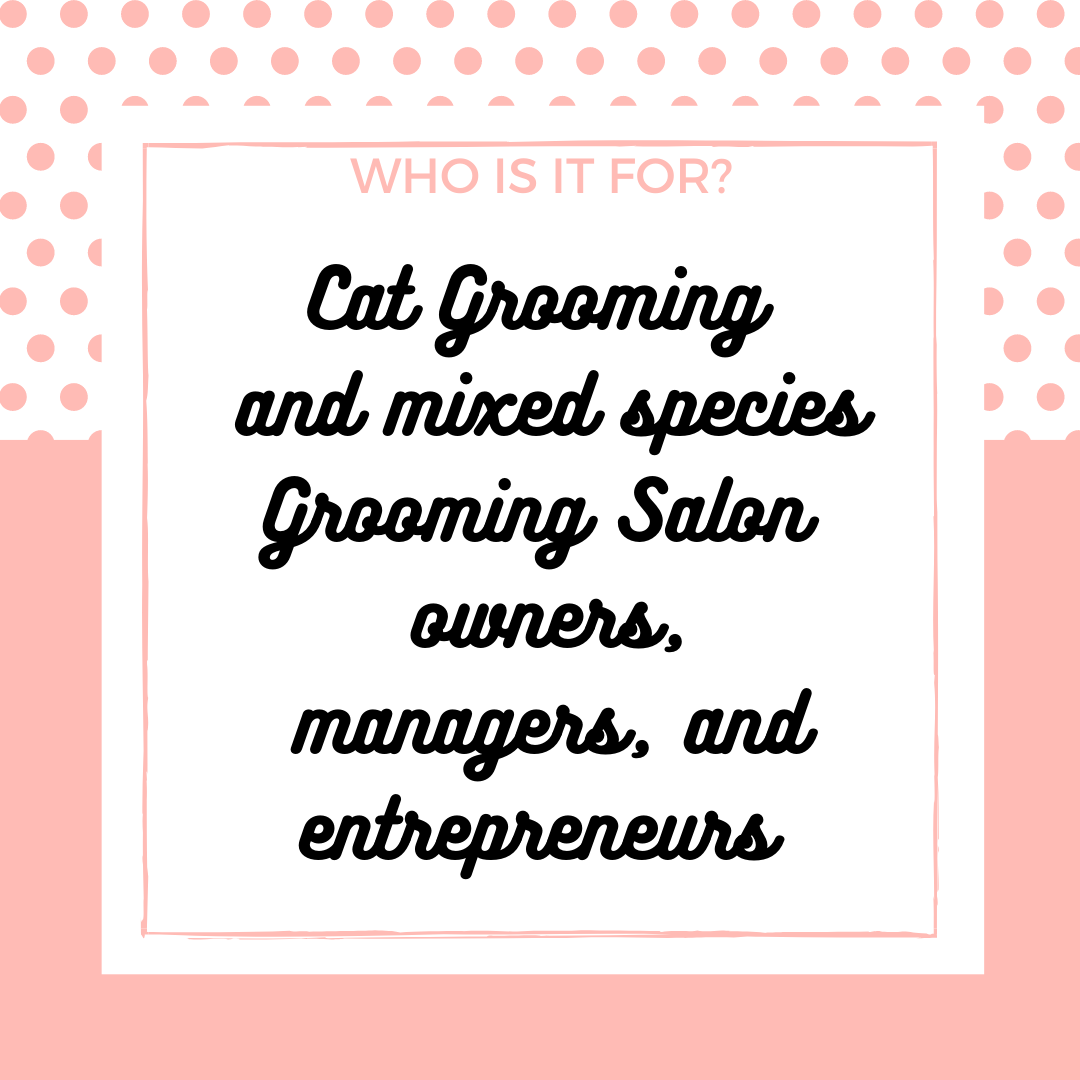 Dog and Cat Grooming Salons
Cat Grooming Salons
Dog Grooming adding Cat Grooming services
Starting a Cat Grooming Salon
Salon Owners, managers and entrepreneurs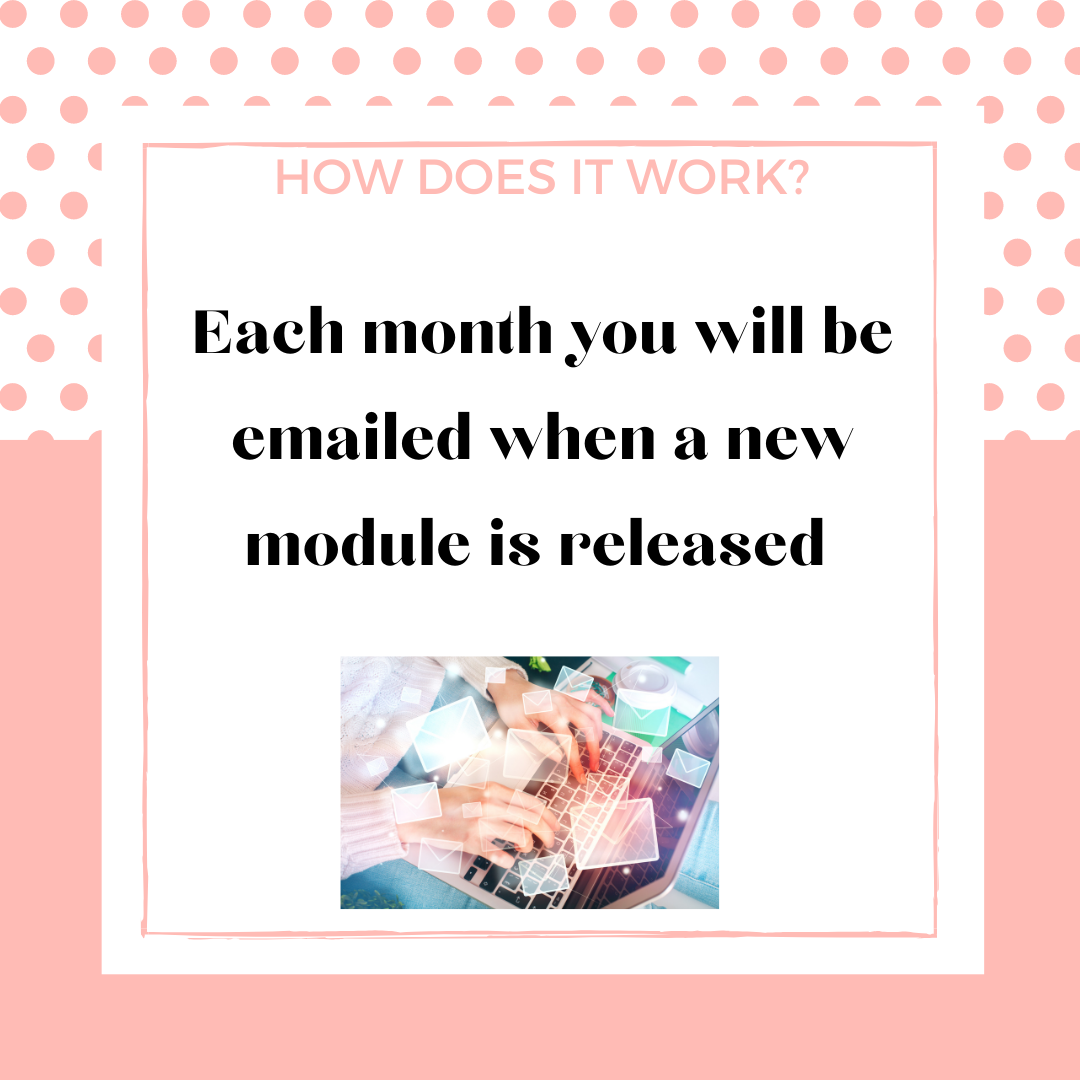 Each Month you will be emailed when a new module is released
Work at your own pace
Discuss in our community if you would like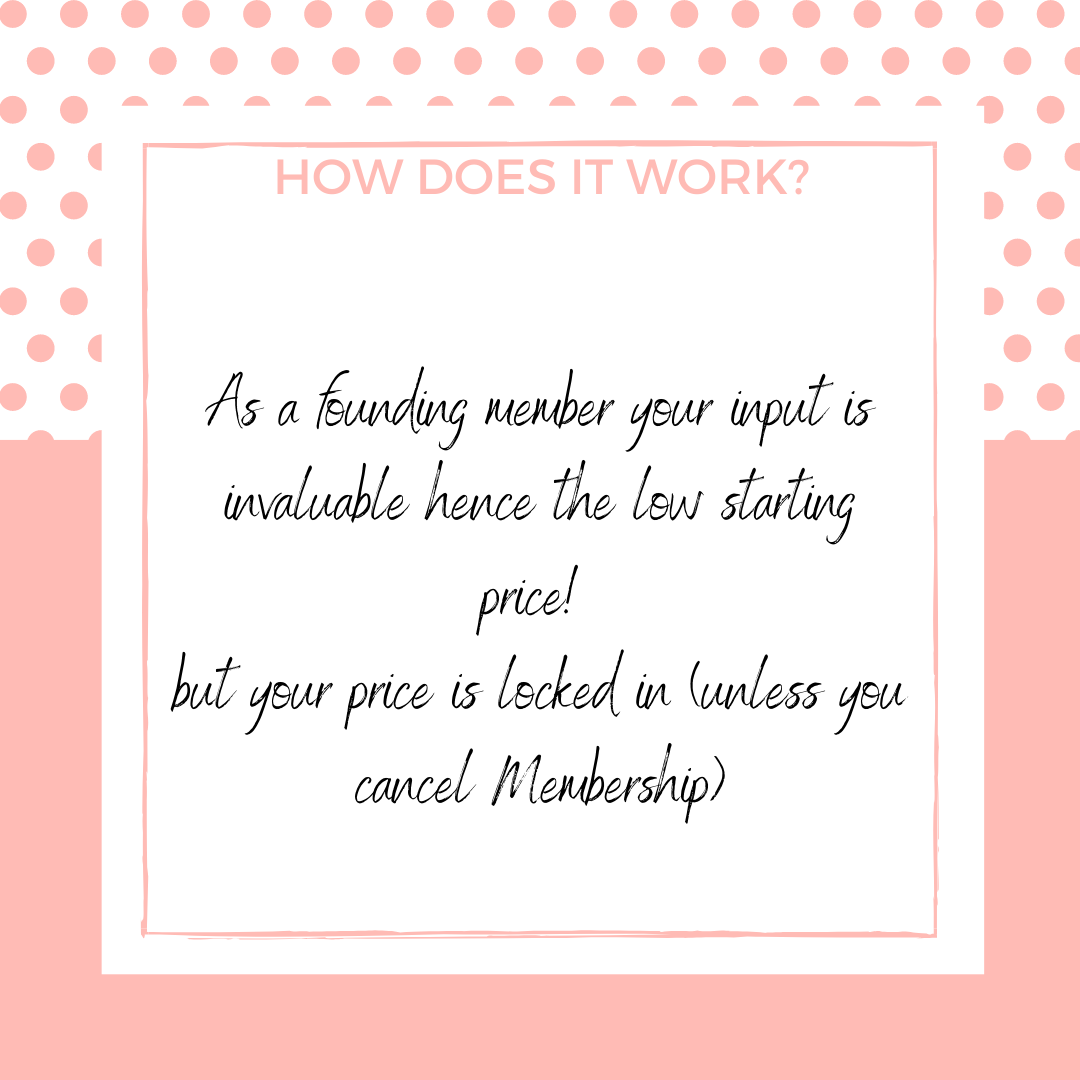 As a founding member, your input is invaluable, hence the low starting price! But your price is locked in (unless you cancel)
Membership starting Curriculum