This is the beginning of a great relationship!




Are you a Cat Grooming or mixed Grooming business, or a part of one?


I am bringing like-minded Cat Groomer Entrepreneurs together, looking to improve their Business's, Grooming and skills set.


A great Groomer is always continuing their education!


You have come to the right place.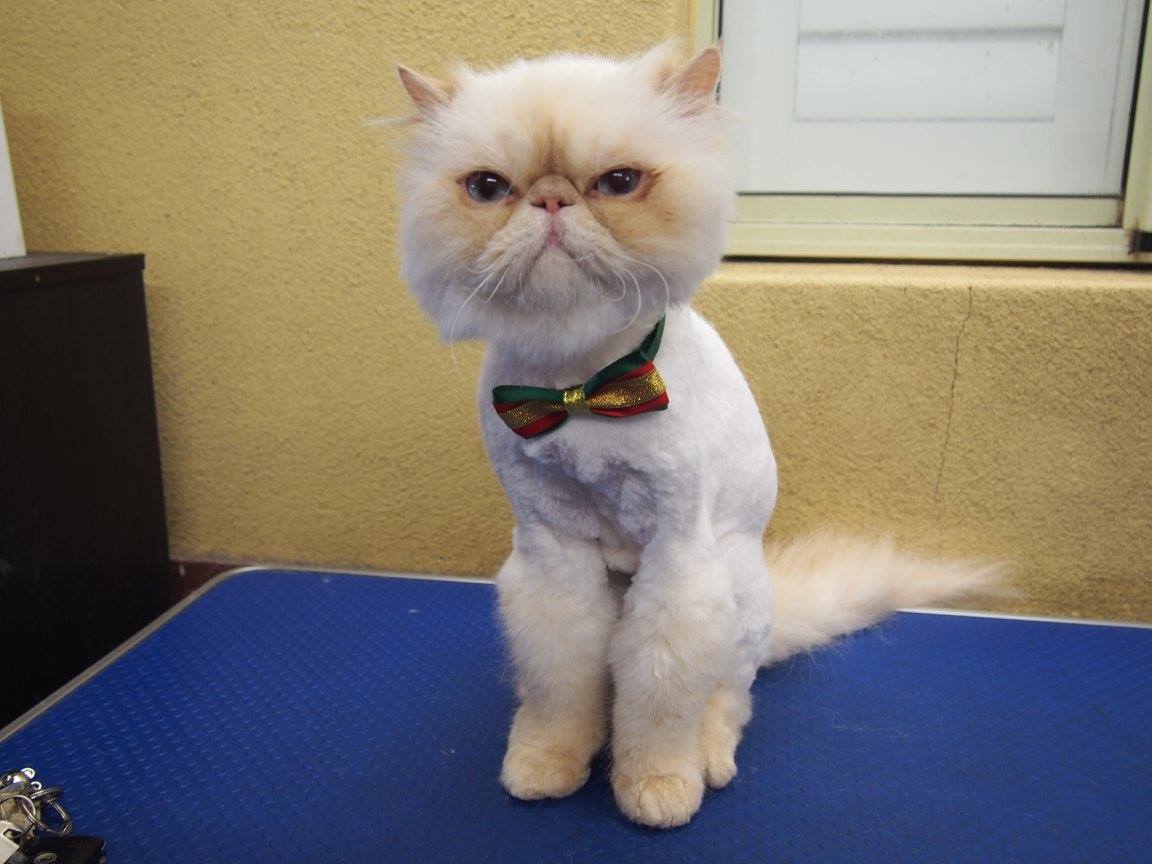 Don't be as disappointed as him!
Join today!
This Membership program includes videos, handouts, articles, and more!
Every month you will be emailed when a new module is released.
'VIP Founding Members' Special Pricing for a limited time only!
First Module release 1st June
Examples of Monthly Modules
First Aid in the Grooming Salon and Emergencies!
Anatomy of the Feline Skin
Setting Client rules and the new client walk through
Equipment Choice and maintenance
Handling- My tips to a low stress groom
Add Ons- Creative Cat Grooming, spa treatments, nail caps
and more!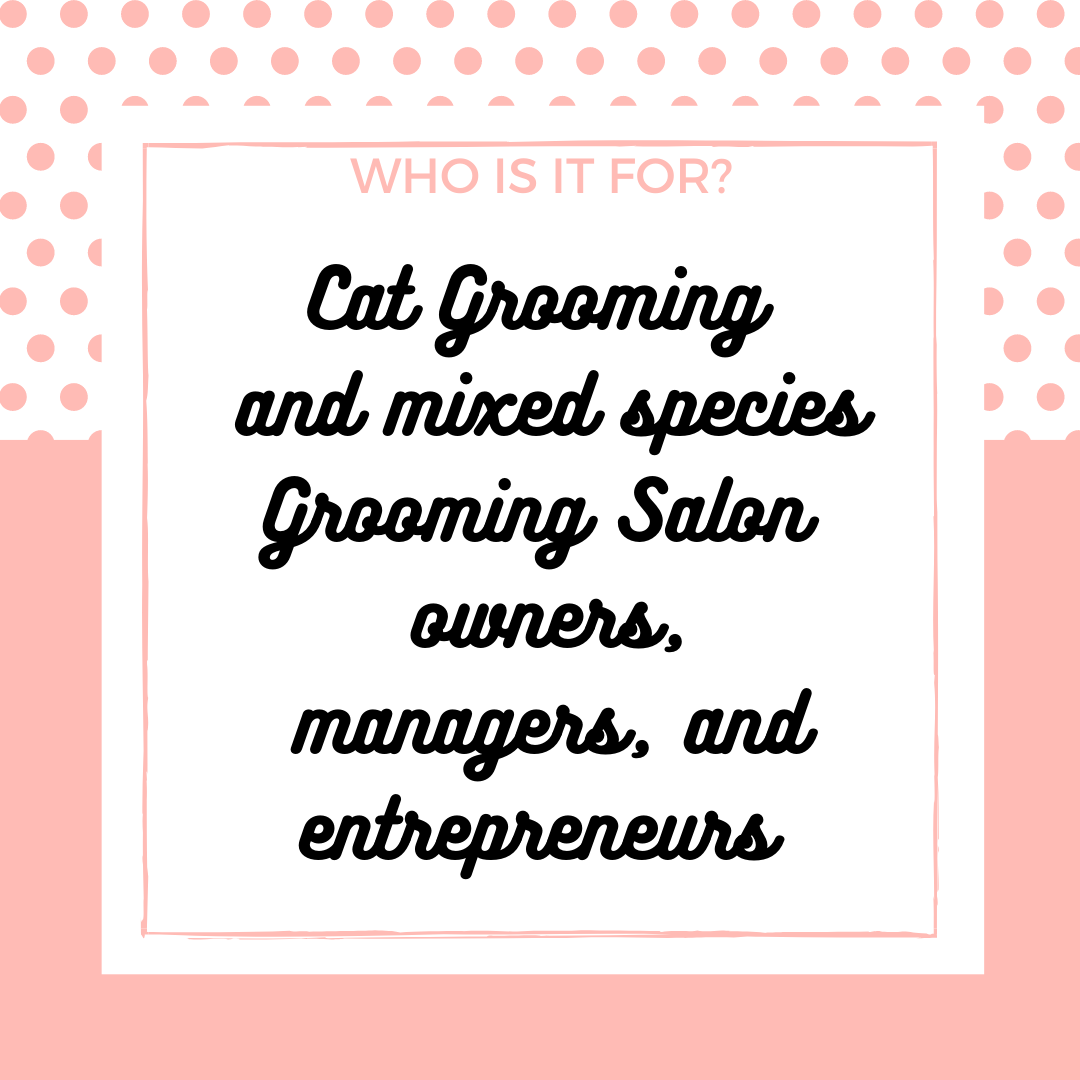 Dog and Cat Grooming Salons
Cat Grooming Salons
Dog Grooming adding Cat Grooming services
Starting a Cat Grooming Salon
Salon Owners, managers and entrepreneurs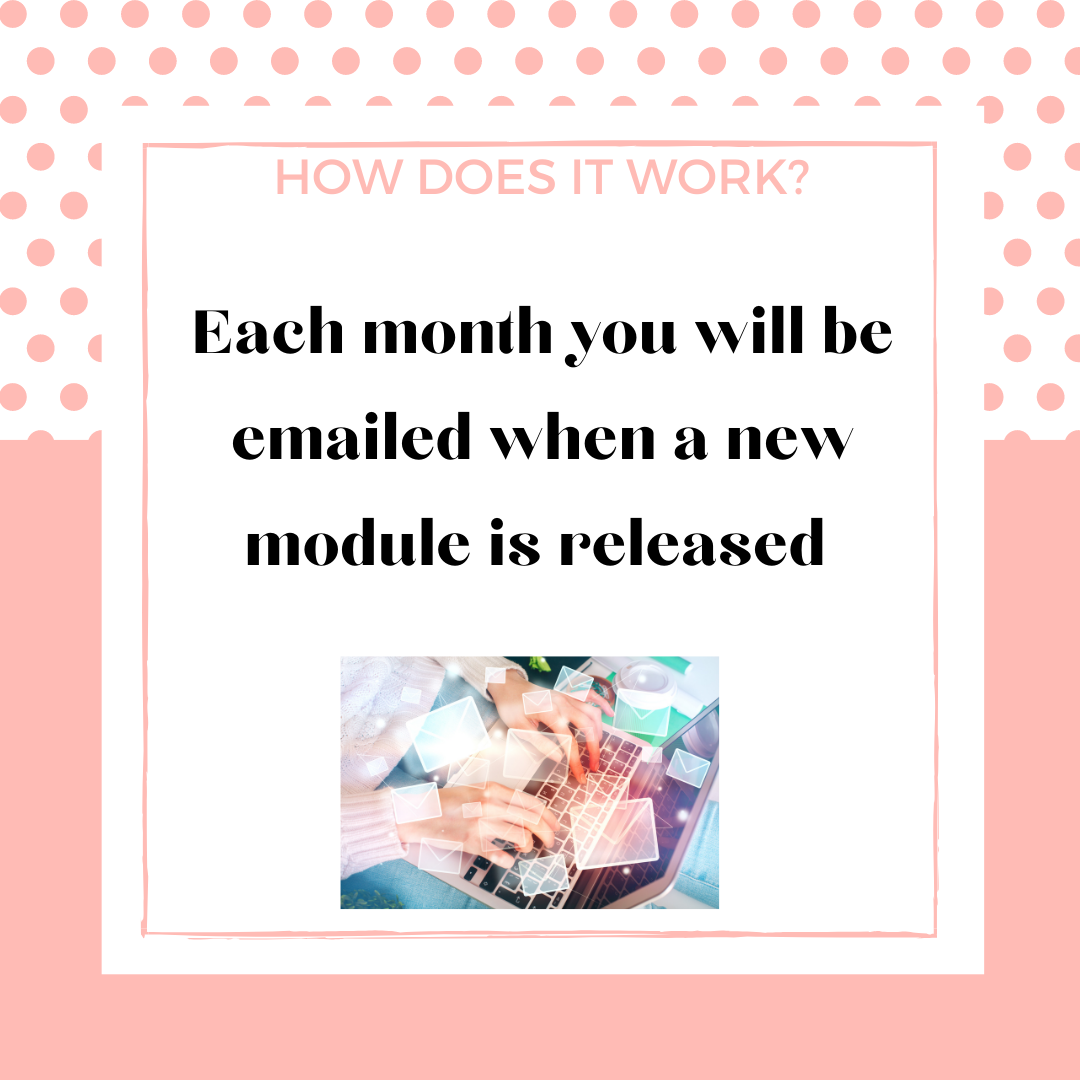 Each Month you will be emailed when a new module is released
Work at your own pace
Discuss in our community if you would like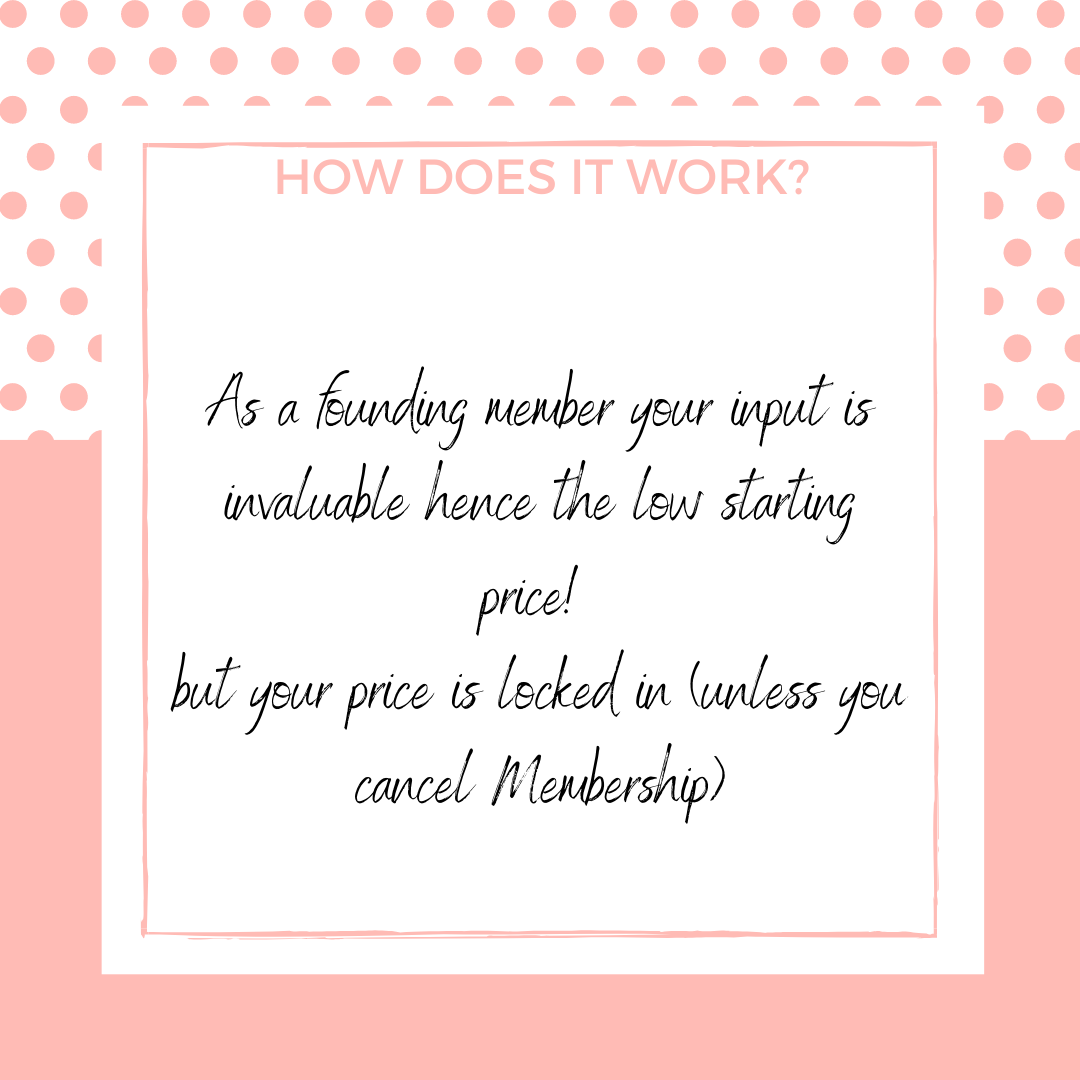 As a founding member, your input is invaluable, hence the low starting price! But your price is locked in (unless you cancel)
Membership starting Curriculum