Review of use of Heiniger Opal clippers by Lexie over a period of a month.
Used on cats comb clips, teddy clips, matted shave downs. Use on dog's matted shave downs, everyday clips, comb clips, sanitary and feet.
Unboxing:
Heinger Opal unboxing - YouTube

Review:
Heiniger Opal Review by Professional Cat and Dog Groomer, Lexie - YouTube

Positives
👍fast
👍clips through matted and dirty coats fast!
👍wide combs don't get stuck
👍so quiet for the kitties so doesn't scare them as much as my old sapphires
Negatives
👎heat up a lot faster (but also more Passover's per minute so understandable)
See here for all of my Progroom and Heiniger reviews and recommendations
Sign up for more info- http://eepurl.com/gnXJFv
See my youtube for more
Want to learn more tips and tricks?
Sign up at https://bit.ly/CGEWLSignup
Who am I?
I'm Lexie Goldsmith,
My slow introduction and low stress handling techniques have been proven over 14 years of grooming cats without sedation and many happy clients, being the go-to cat groomer in my state.
I am contacted regularly by people all over the world wanting to learn cat grooming from me, and this makes me excited to see students now grooming cats with my videos, instructions and support.
I am a Qualified Veterinary Nurse, Pet Stylist and Master Cat Groomer, available for your cat grooming education needs.
Come join me on your cat grooming journey, I promise you will not be disappointed, I have a 30day money back guarantee for all courses.
More information on my courses here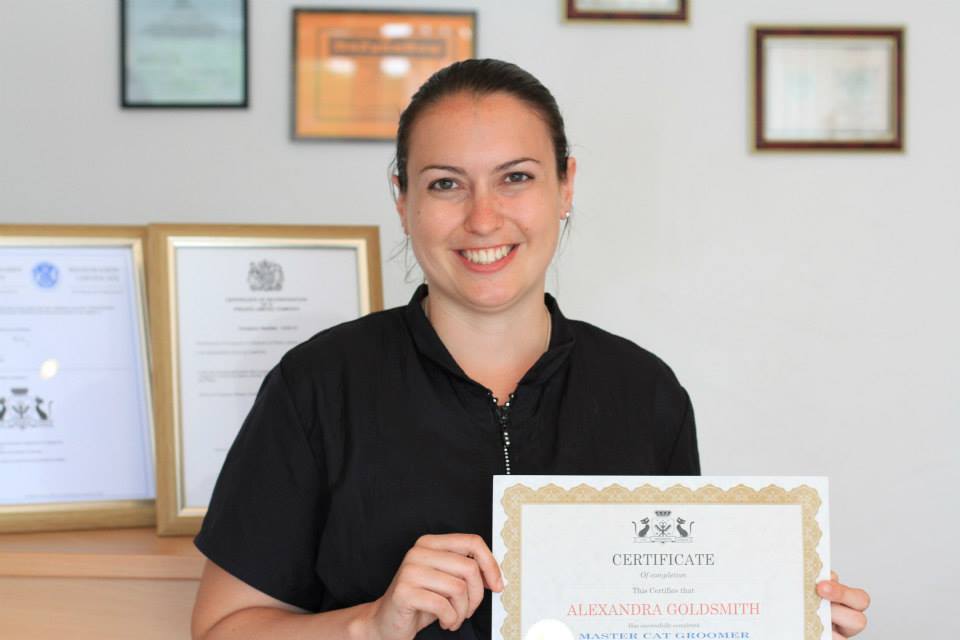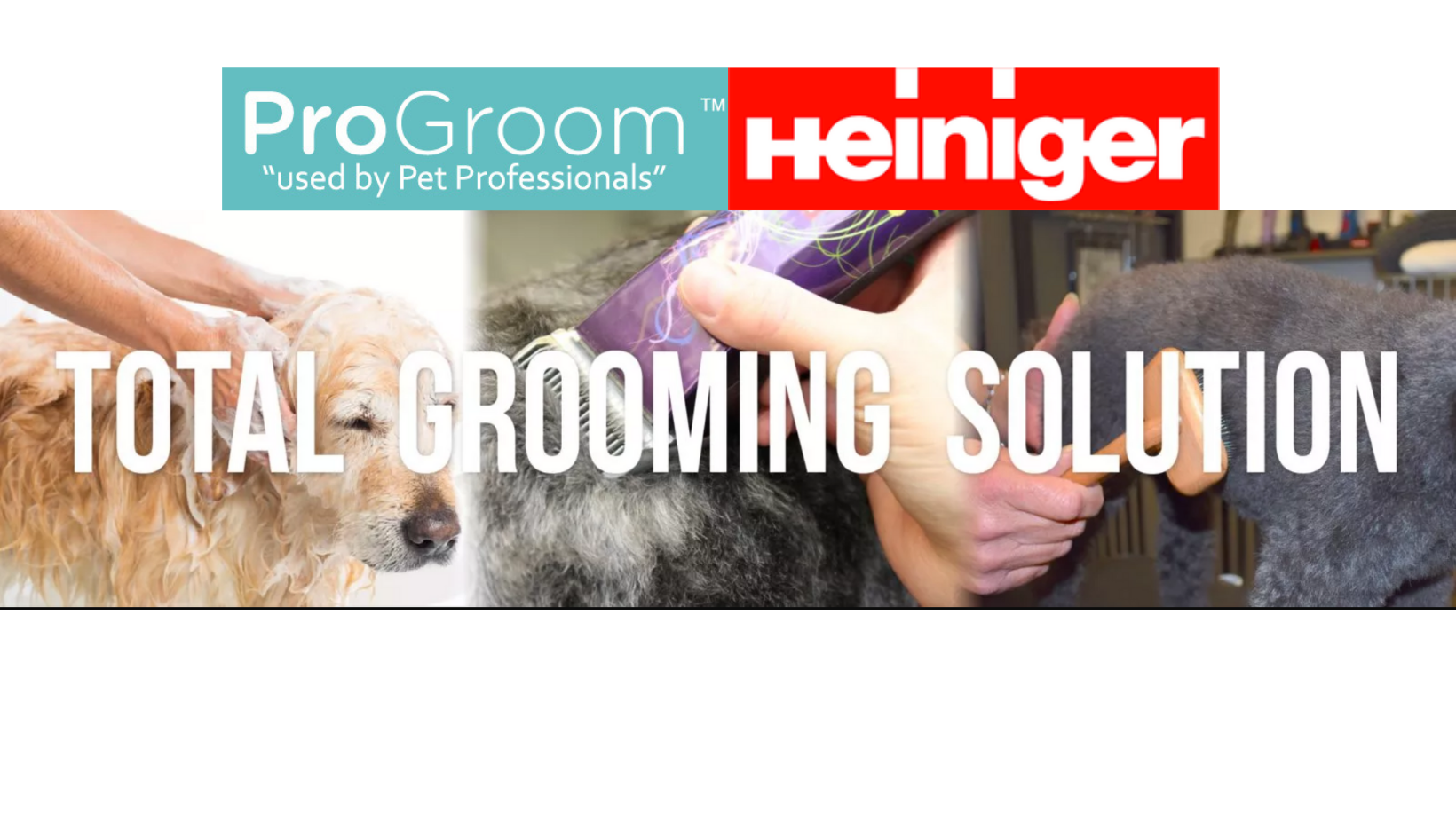 #heinigerausnz #heiniger #heinigeropal #dogclipper #catclipper #progroompetproducts