Review of use of Heiniger Opal clippers by Lexie over a period of a month.
Used on cats comb clips, teddy clips, matted shave downs. Use on dog's matted shave downs, everyday clips, comb clips, sanitary and feet.
Unboxing:
Heinger Opal unboxing - YouTube

Review:
Heiniger Opal Review by Professional Cat and Dog Groomer, Lexie - YouTube

Positives
👍fast
👍clips through matted and dirty coats fast!
👍wide combs don't get stuck
👍so quiet for the kitties so doesn't scare them as much as my old sapphires
Negatives
👎heat up a lot faster (but also more Passover's per minute so understandable)
See here for all of my Progroom and Heiniger reviews and recommendations
Sign up for more info- http://eepurl.com/gnXJFv
See my youtube for more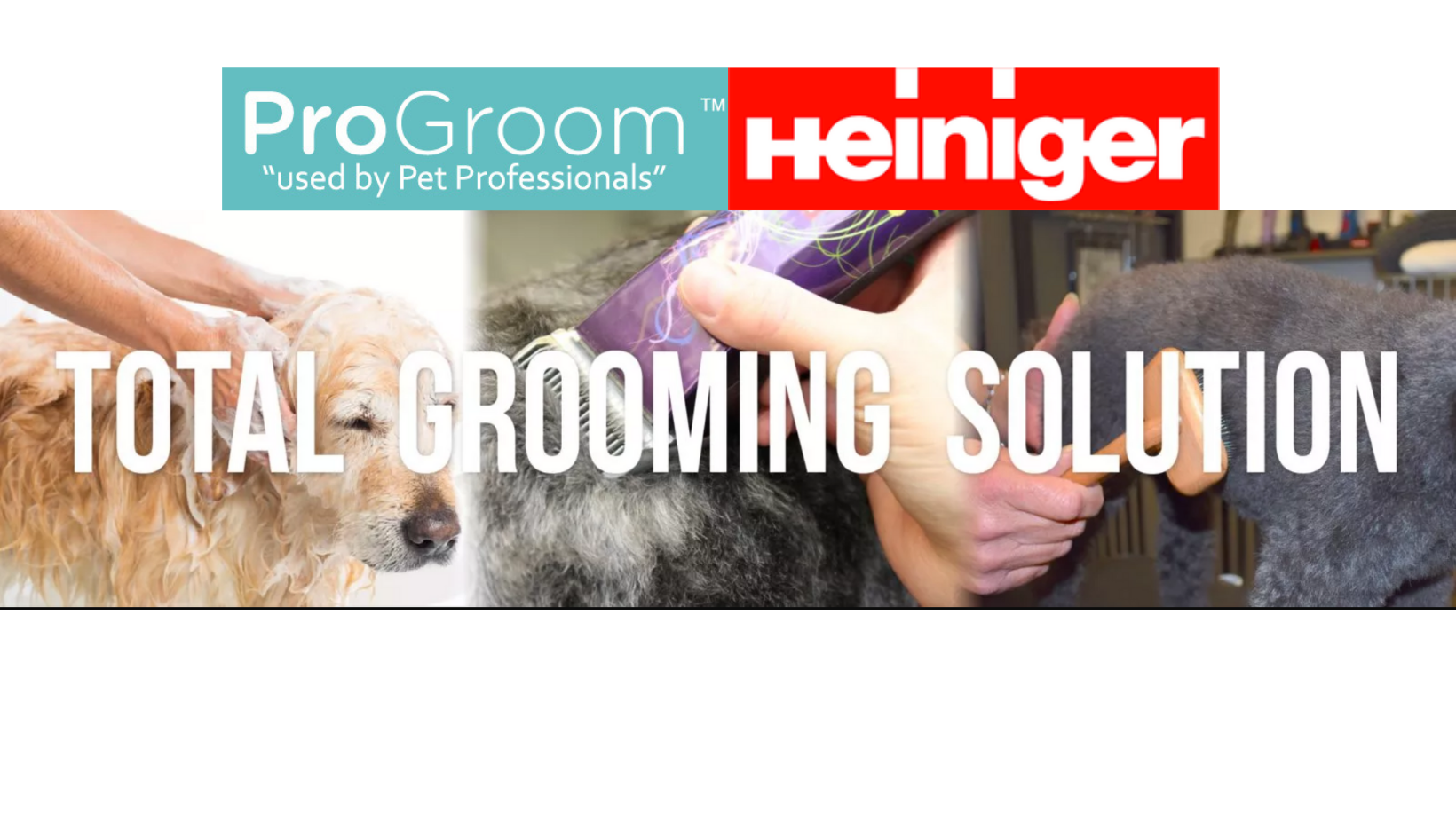 #heinigerausnz #heiniger #heinigeropal #dogclipper #catclipper #progroompetproducts